Tourism & Activities
Cap d'Agde
The Brit Hotel Cap d'Agde is ideally located near the harbour and is also well placed to take advantage of the many activities offered by the town of Cap d'Agde. It is also a stone's throw from the Casino and the Palais des Congrès.
You are seduced? Then don't hesitate any longer and make your reservation at Brit Hotel Cap d'Agde!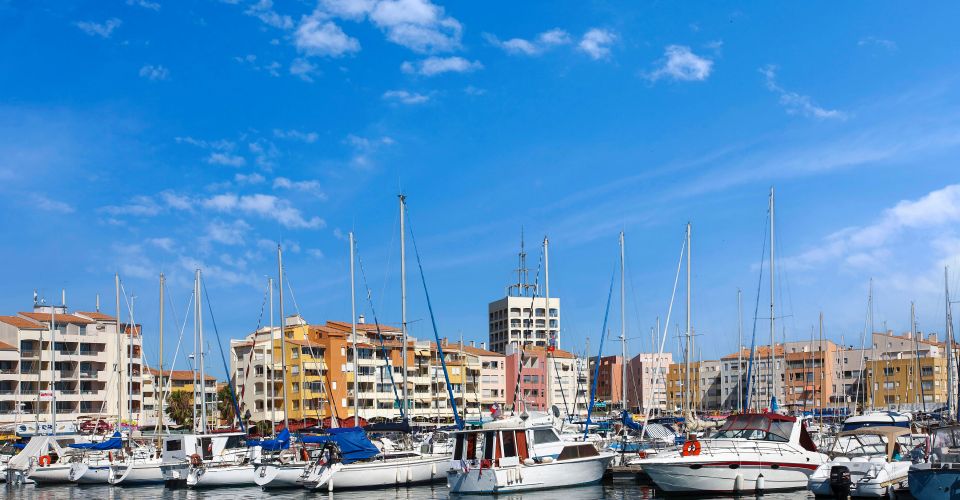 The Brit Hotel Opal Centre is ideally located for your stay in Cap d'Agde! The hotel is located in the heart of the town, close to the port and its tourist attractions.
For a relaxing stroll along the marina, you can admire the yachts and boats. You can also book a boat trip to explore the coast or go deep-sea fishing. Visit the old town of Agde, located near our hotel in Cap d'Agde, where you can discover picturesque streets, ancient churches and historic buildings. Don't miss the 12th century cathedral of Saint-Etienne. Afterwards, head to the local market to discover regional products, such as fresh seafood, local wines, cheeses and handicrafts.
You will find countless activities and attractions for visitors near our hotel in Cap d'Agde. Take advantage of the beautiful sandy beaches in the area. The beach at Cap d'Agde is renowned for its size and beauty. Are you more of a water park person? The Aqualand water park is a popular destination for families! There are a variety of slides, pools and water games for all ages.
And if activities are your thing, take advantage of the many water activities available, such as windsurfing, jet skiing, scuba diving or sailing. There are many water sports schools and centres offering courses and equipment for hire. You can, for example, approach Cap liberté 34, for boat trips not far from our hotel in Cap d'Agde!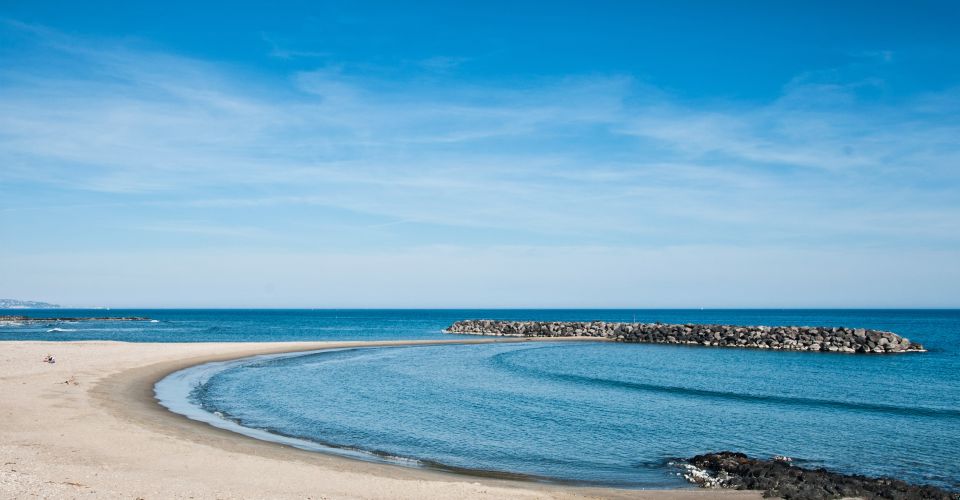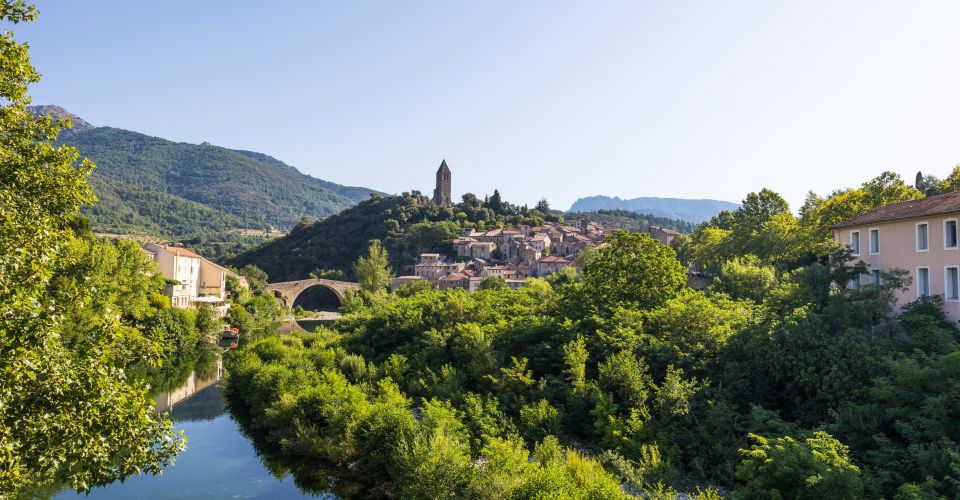 What to do around Cap d'Agde?
If you want to get away from the city during your stay in Cap d'Agde and enjoy nature, you can visit the Haut-Languedoc regional nature park. It offers beautiful landscapes, hiking trails and outdoor activities.
A few kilometres from Agde is the famous Canal du Midi, a UNESCO World Heritage Site. You can hire a bike or walk along the picturesque banks of the canal, or take a boat trip to discover the locks and the beautiful scenery.